TESTING WITH US IS A CINCH
It's as easy as…

CHOOSE YOUR LABS
Start by picking your laboratory study by name or by panel. We've worked hard to make this a cinch for you by grouping together the most popular lab studies doctors use to monitor or screen

GIVE YOUR TEST SAMPLES
A laboratory requisition form will be generated for you and electronically sent to the lab of your choice. All you have to do is go there and give your test samples.

SIT BACK & WAIT FOR YOUR RESULTS
And that's it! We take over from here. All you have to do is wait for your results to come to you. Depending on the labs you requested, that could be as soon as 1-2 days.

Basic Health

STD

Immunity Status

heart Health

diabetes
monitoring

Allergies

liver health

arthritis
How This Works

01- Browse and select the labs you need.
02- Purchase your selected labs in the shopping cart. Each final purchase is charged a mandatory $35 Hawk Watch service fee for your protection in case of critical lab values. Learn more about our Hawk Watch service here.
03- Each purchase triggers the creation of a lab requisition order form which is sent electronically to your laboratory facility of choice. A copy of the lab requisition is also sent to you via secure email.
04- At checkout, if you selected and purchased a mobile phlebotomist visit, arrangements will be made for one to visit you at your home or office.
05- Depending on the labs ordered, the results are usually available two to three days after collection. You'll be able to access your results from our patient portal. A hard copy of your results in PDF format will also be securely emailed to you so that you can share the results with your doctor or other practitioners.
06- If you would prefer for one of our doctors to order your labs for you or you would like to review your lab results with the doctor you will have the opportunity to do so at any time. You can visit with one of our physicians via telephone or video for just $69 per consult. You can either choose this option at check out or simply click "Consult a Doctor" in the menu above and book your own appointment day or night, 24/7. And if your lab results require treatment or an adjustment in treatment our doctors can help you there, too.
07- Our Hawk Watch service may detect a laboratory result which requires immediate medical attention. If this is the case, you will receive a phone call from a MIMPC doctor instructing you on what to do.
Visit our FAQ page for more answers.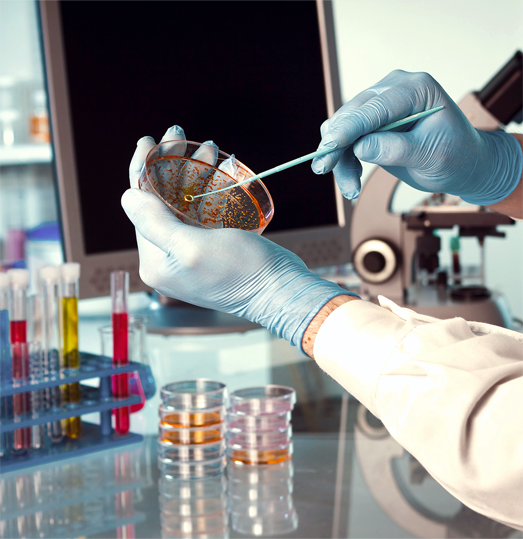 MIMPC HAWK WATCH SERVICE

Order your labs with us with confidence!
We'll prepare your laboratory requisition form for you taking care to eliminate duplicate lab codes which might affect your cost. We also make sure that your lab order is relevant to your testing goals. No lab order is ever rejected by us and we'll never "tweak" it without your permission.
When your results are ready, we'll watch for any seriously abnormal laboratory values which might require immediate attention and will call you to guide you on what to do.
Hawk Watch is a mandatory service designed with your safety in mind. Because of this, it is included at check out with every lab order regardless of the size of the order for an additional $35.